About Bank of Cardiff
We are here to help your industry take rapid advantage of discounts on equipment with a unique ability to finance both titled and non-titled transactions without age restrictions inclusive of services, delivery and other transaction costs.
Bank of Cardiff is a financial services leader with unparalleled industry-specific products and expertise. We maintain thousands of relationships with business owners, equipment dealers and manufacturers across the US who value our integrity, creativity and technology. Our product set includes commercial equipment financing and leasing, credit cards, merchant services, and insurance.
Our diverse management expertise assures our clients access to capital, market insights, and dedicated points of contact to create sustainable competitive advantage.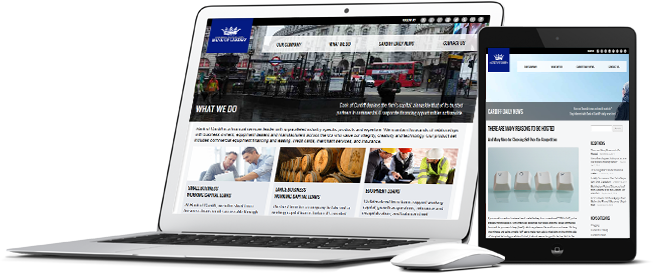 Unparalleled Customer Satisfaction
Industry Leading Products
Small Business Friendly
Fast Funding
100% Customer Satisfaction